YL-S-Ⅲ
Fast Response Time
High Accuracy
A Wide Spectral Range Measurements.
Water Cooling Expand the Measuring Time.
Minimum order quantity:
1 set
US $650.00 - US $650.00
/ set
YL-S-III also manufactured by Yongli Laser Technology, the measurement scope for the standard model is between (0W-200W), yet, the higher measuring scope is customizable. please contact our sales representative for details.
YL-S-III is a water-cooling device, which is capable of continuously measuring CO2 laser tubes in batches.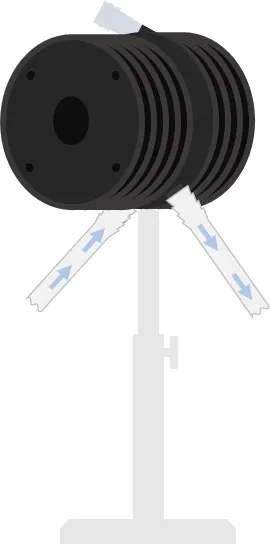 Kind Reminder:
To get an accurate laser power measurement, please aim the emitting laser beam to the centre of the target sensor.