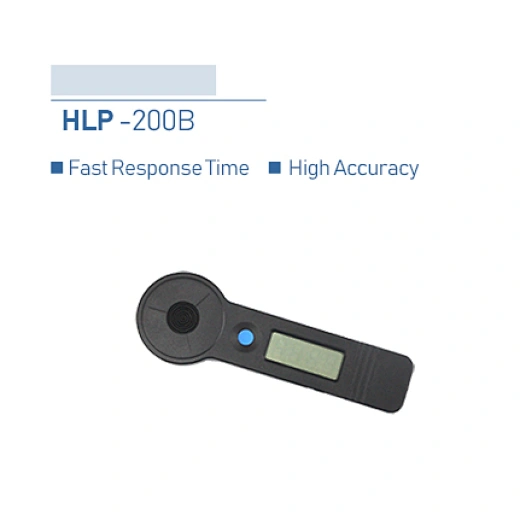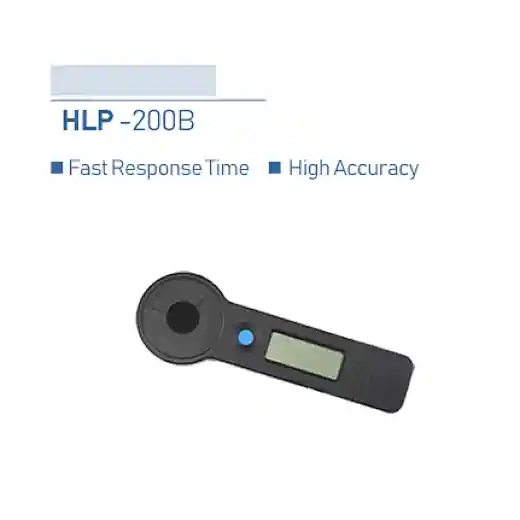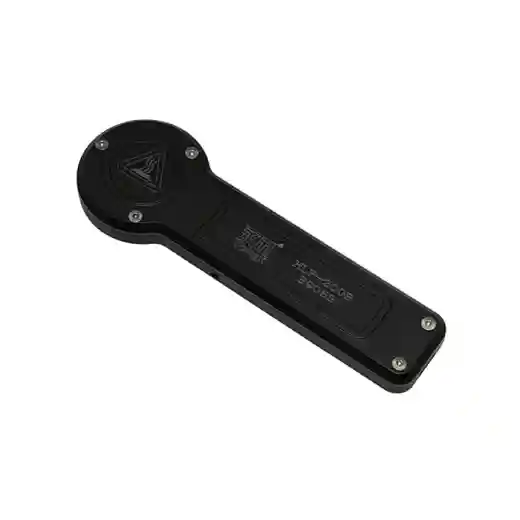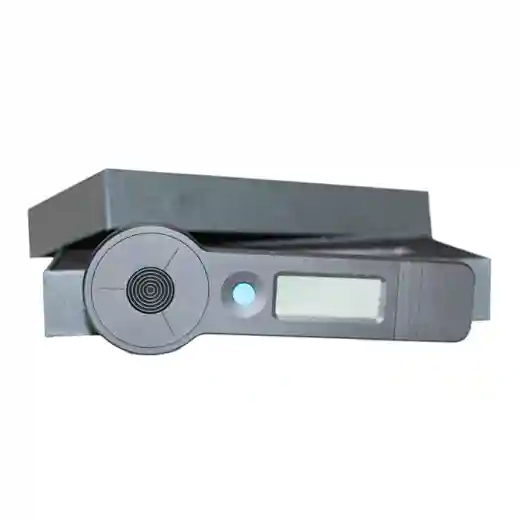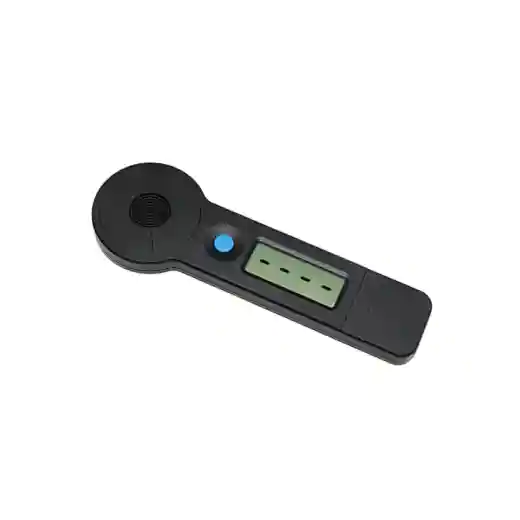 HLP-200B
Portable
Accurate
0-200W Measuring scope
10.6 nm wavelength laser
Supply Ability
10piece / Day
HLP-200B is the handhold CO2 Laser Powermeter that manufactured by Yongli Laser.
The measurement scope is between 0W-200W and decimal place accuracy, 1place.
Continues measurement for 2-3 CO2 Laser Tubes.
3V Button battery supplies the functioning power of the HLP-200B.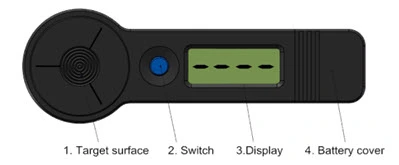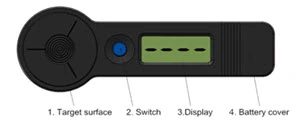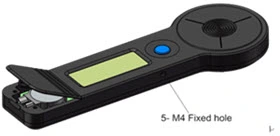 Kind Reminder:
1. To assure the measuring accuracy, please test the emitting laser beams within the inside 4 circles of the Target Surface.
2. Please use the Button Battery of 3V/3.6V 2032
3. Max continuously laser power measurement is 3 laser tubes, after that the HLP-200B needs a 2-3 minute cooling time.