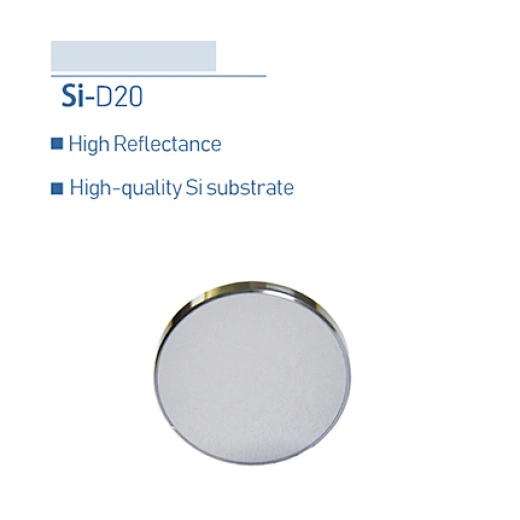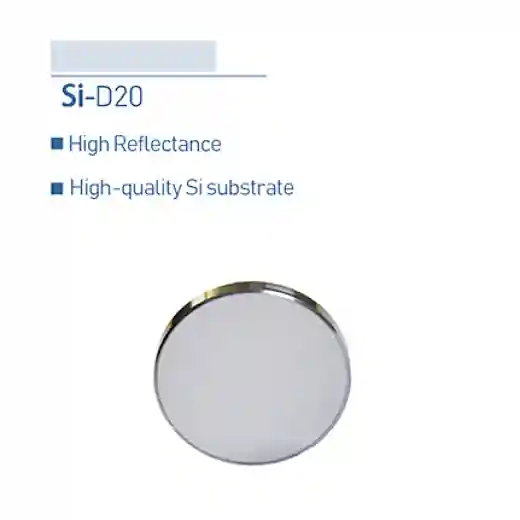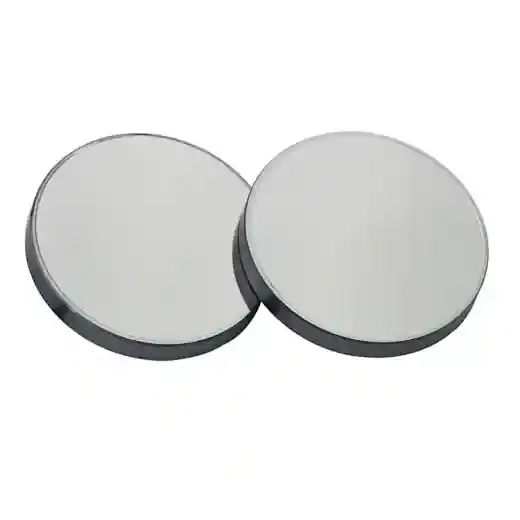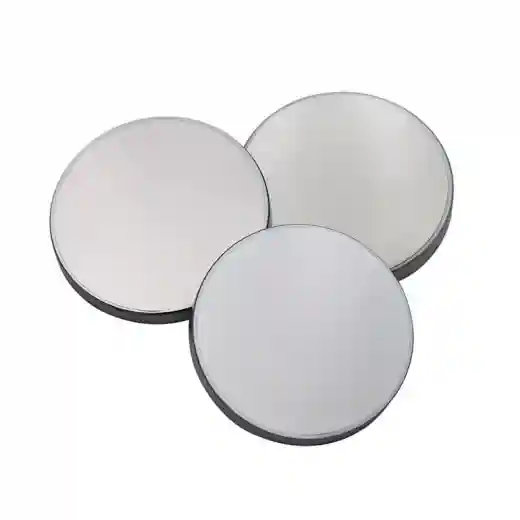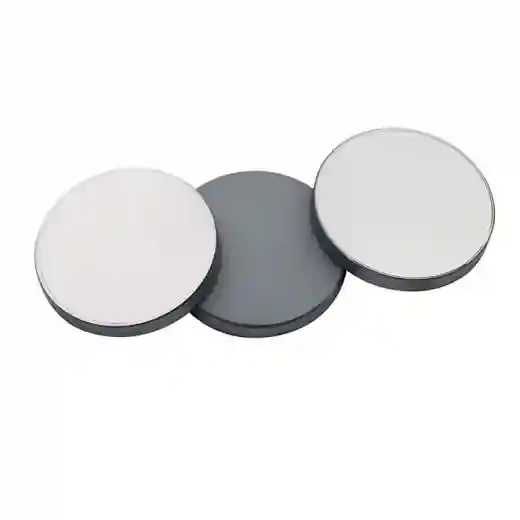 Si CO2 Laser Mirror D20mm
Si-D20
High Reflectance
High-quality Si substrate
II-VI Infrared Products
Short Lead Time
Supply Ability
200piece / Day
High-quality Si mirrors from Yongli's Strategic Cooperator the II-VI Infrared, with Diameters of 20mm. 25mm and 30mm are available.
20mm and 25mm are the most common ones for the regular CO2 laser machines and the 30mm ones are widely equipped with combo laser machines for high-power laser sources.

Mirror/Reflector Reminders:
Mirrors are exposed to the outside, so quite easy to be contaminated during the laser cutting or engraving process. Try to check the surface of the reflectors on your machine after your operations. make sure there are no residues on the surface of the mirrors. Use solvents like acetone, ethanol or hexane and the lens tissues or soft swabs to clean the surfaces of the CO2 laser mirrors.