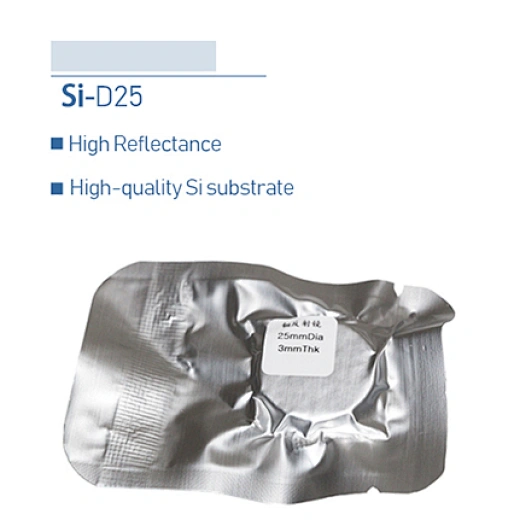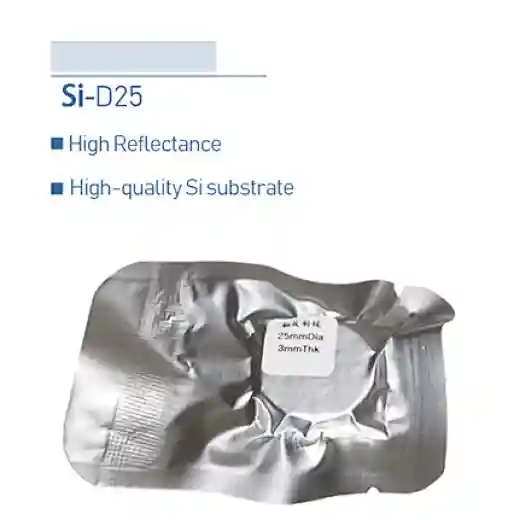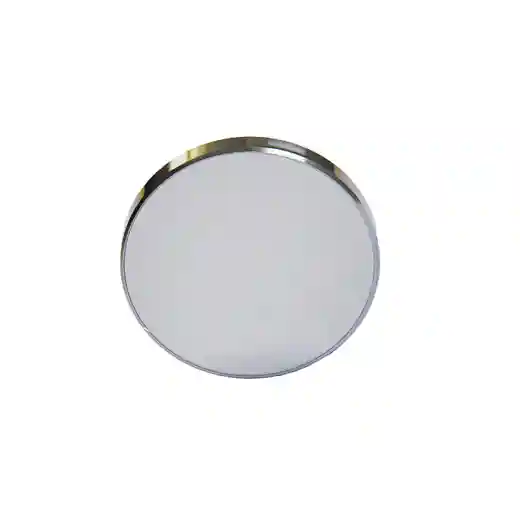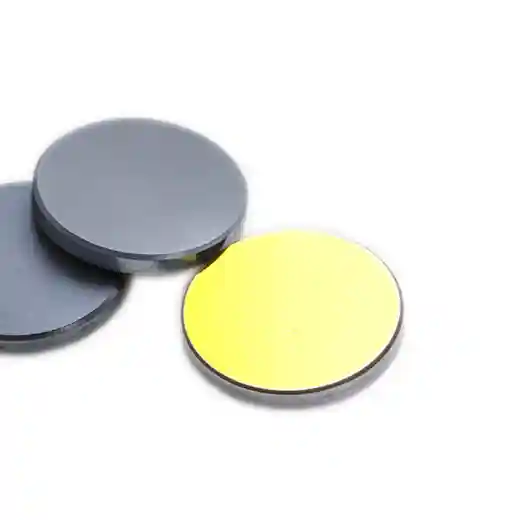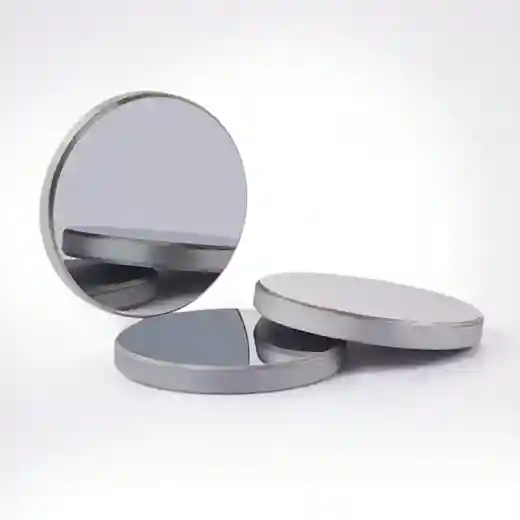 Si CO2 Laser Mirror D25mm
Si-D25
High Reflectance
High-quality Si substrate
II-VI Infrared Products
Short Lead Time
Supply Ability
200piece / Day
High-quality Si mirrors from Yongli's Strategic Cooperator the II-VI Infrared, with Diameters of 20mm. 25mm and 30mm are available.
20mm and 25mm are the most common ones for the regular CO2 laser machines and the 30mm ones are widely equipped on combo laser machines for high-power laser sources.

Mirror/Reflector Reminders:
Si mirrors have better reflectance than Mo mirrors, which brings better output power performance.