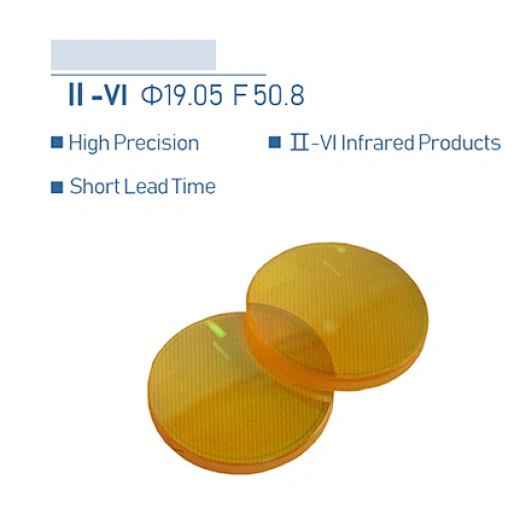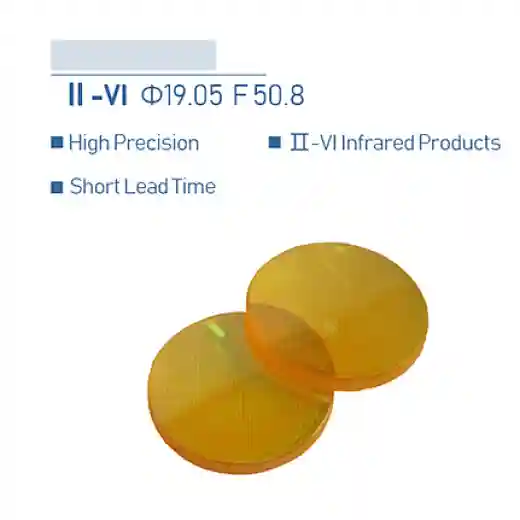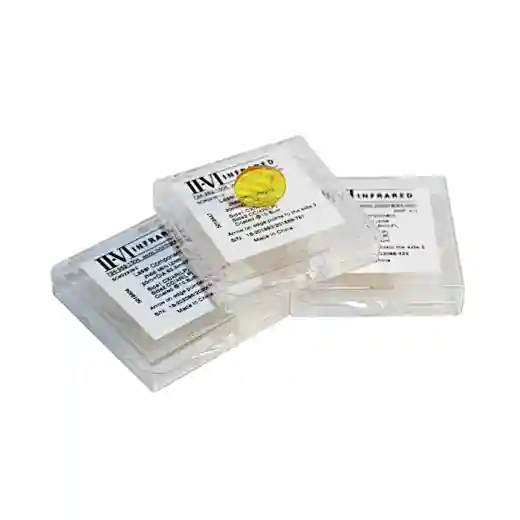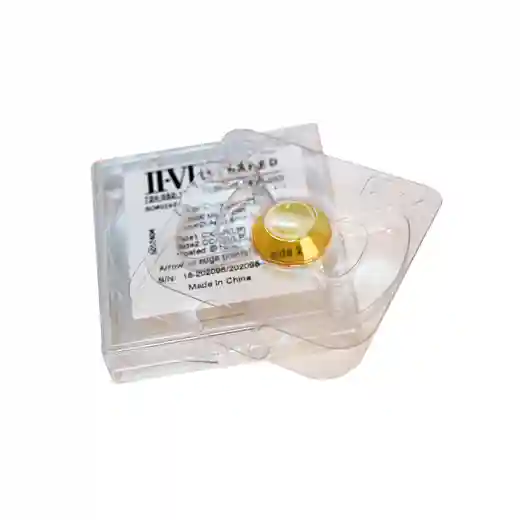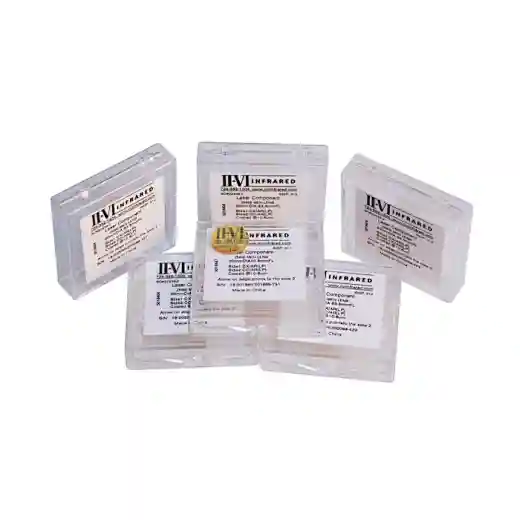 ZnSe CO2 Laser Focus Lens D19.05 F50.8
II-VI D19.05 F50.8
High Precision
II-VI Infrared Products
Short Lead Time
High-quality Substrate
High 10.6um Wavelength Transmittance
Supply Ability
200piece / Day
Yongli laser technology is the strategic partner of the international top-rank infrared materials and optics supplier, the US II-VI Infrared.
The cooperation between Yongli and II-VI Infrared is not limited to resonator optics for CO2 laser tubes, but also, the CO2 laser focus lenses for the laser cutting head and the machine use reflectors.
φ19.05 / F50.8 ZnSe Focus lens is a standard optic that is normally used for engraving or thin materials cutting jobs.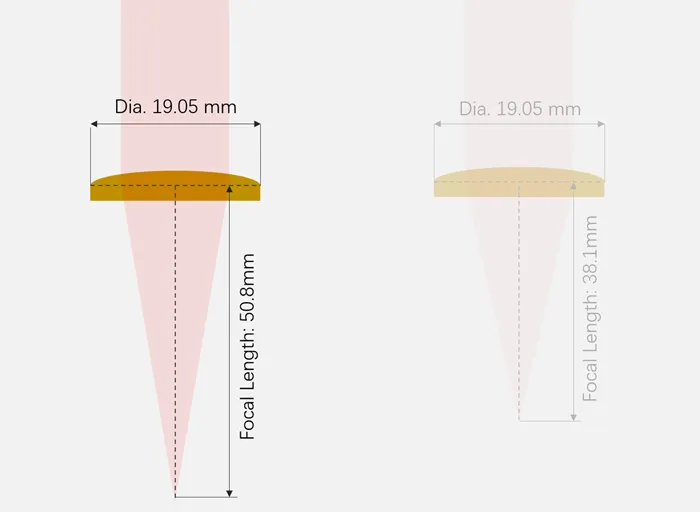 Kind Reminders:
Use solvents like acetone, ethanol or hexane and the lens tissues or soft swabs to clean the surfaces of the CO2 laser focusing lens.