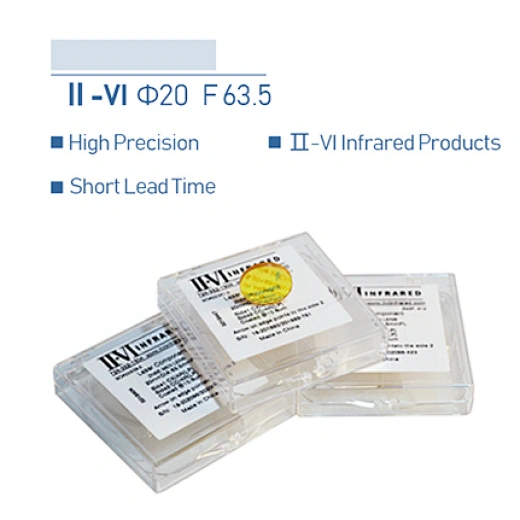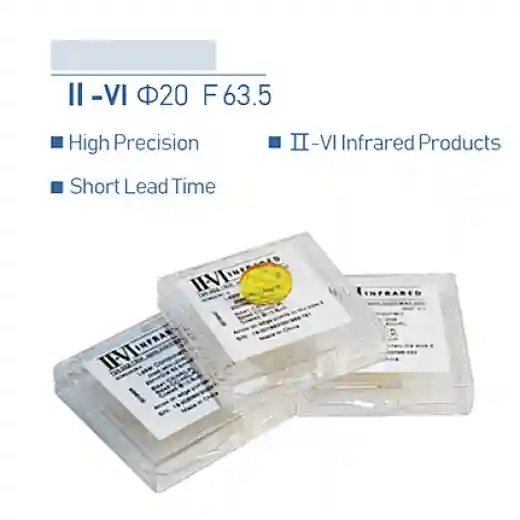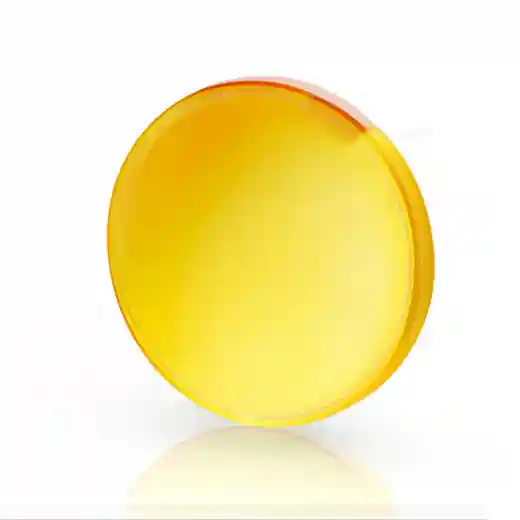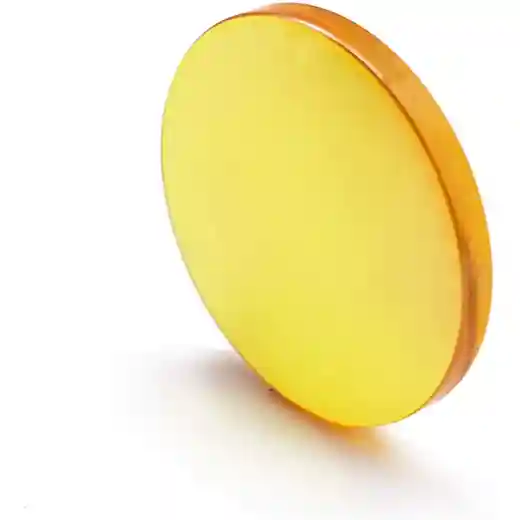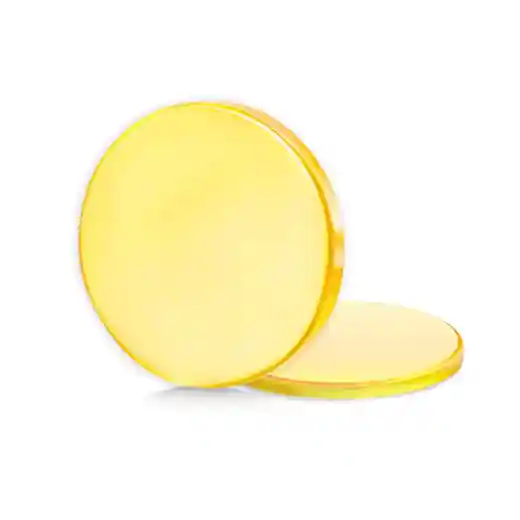 ZnSe CO2 Laser Focus Lens D20 F63.5
II-VI D20 F63.5
II-VI ZnSe Substrate
AR Coated surfaces
High 10.6 um Wavelength Transmittance
Supply Ability
200piece / Day
The 63.5mm laser cutter focus lens is recommended to work on thicker organic materials cutting jobs. Yet, not suggested to be used on CO2 laser engravings.
Before the laser cutting process, please measure the focal length properly, which is from the centre of the ZnSe focusing lens to the processing surface and the distance should be as close to 63.5mm as possible.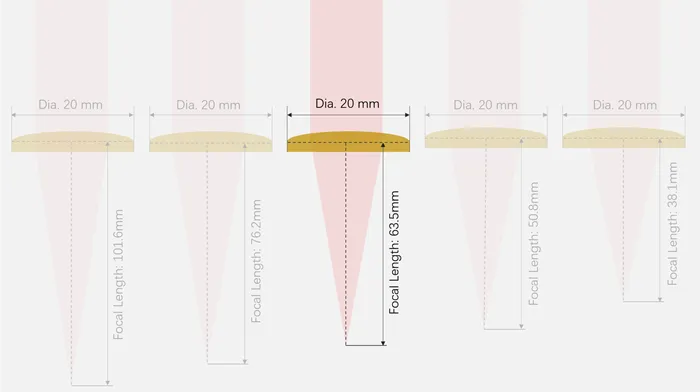 Kind Reminders:
After the CO2 laser lens cleaning jobs, please make sure you also cleaned the lens mount of your CO2 laser cutter or engraver, the remained dust or residues may contaminate the lens and trigger coating damages.