Yongli Won Laser Industry "Oscar " awards -2021 "Secret Light Awards"(SLA)
2021-10-26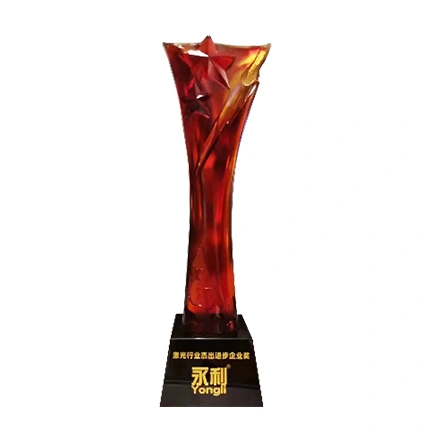 The 4th "Secret Light Award" awarding ceremony was held on Sep.27th in Shenzhen China. Meanwhile the 15th Shenzhen International Laser and Intelligent Equipment and Optoelectronic Technology Exhibition unveiled in Hall 8 of Shenzhen International Convention and Exhibition Center.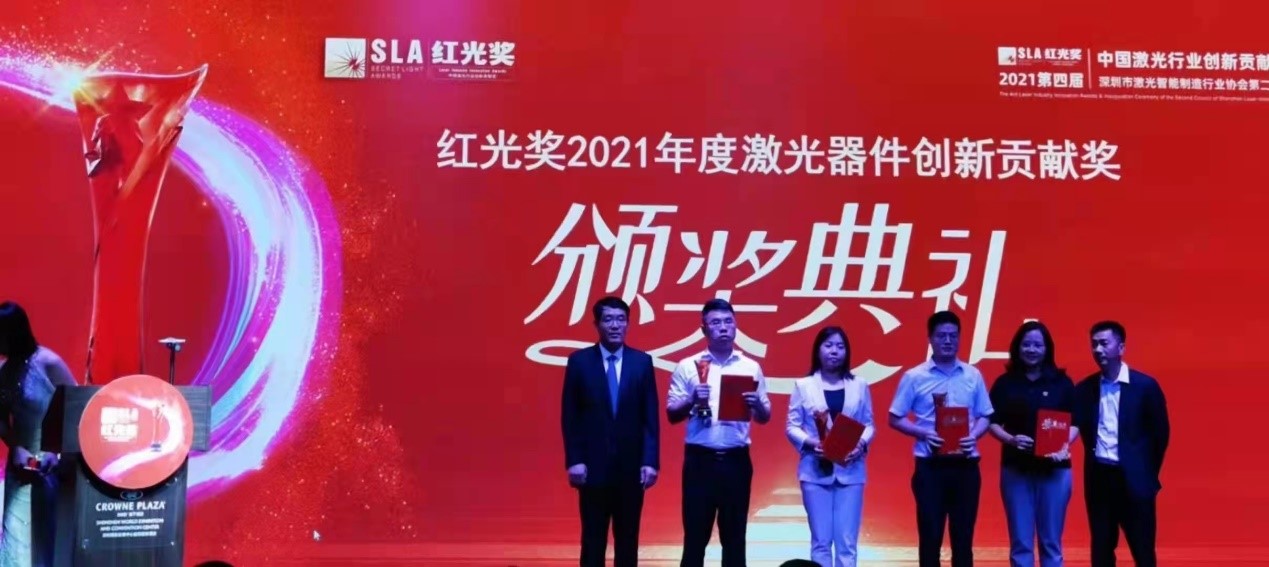 In the ceremony, quite a few academicians, experts and scholars, executives from laser industry and media friends gathered together. Yongli as the renowned laser source manufacturer together with other 115 companies were honored be invited to this event.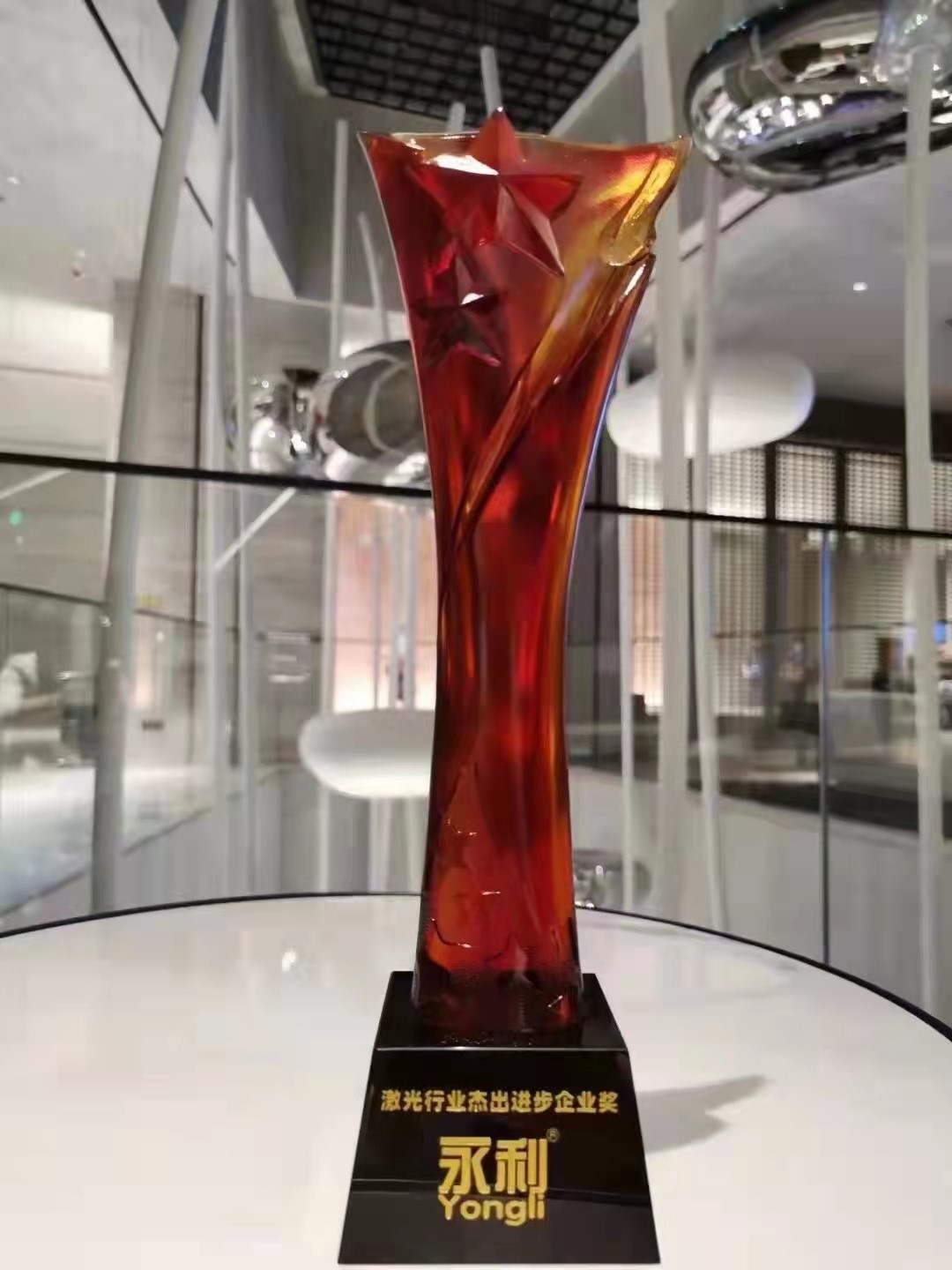 After rounds of professional selection, Yongli won the Outstanding Progress Enterprise Award due to his years of contribution to the Chinese laser industry. Yongli's persistence and efforts in the field of laser source manufacturing have been recognized by the industry.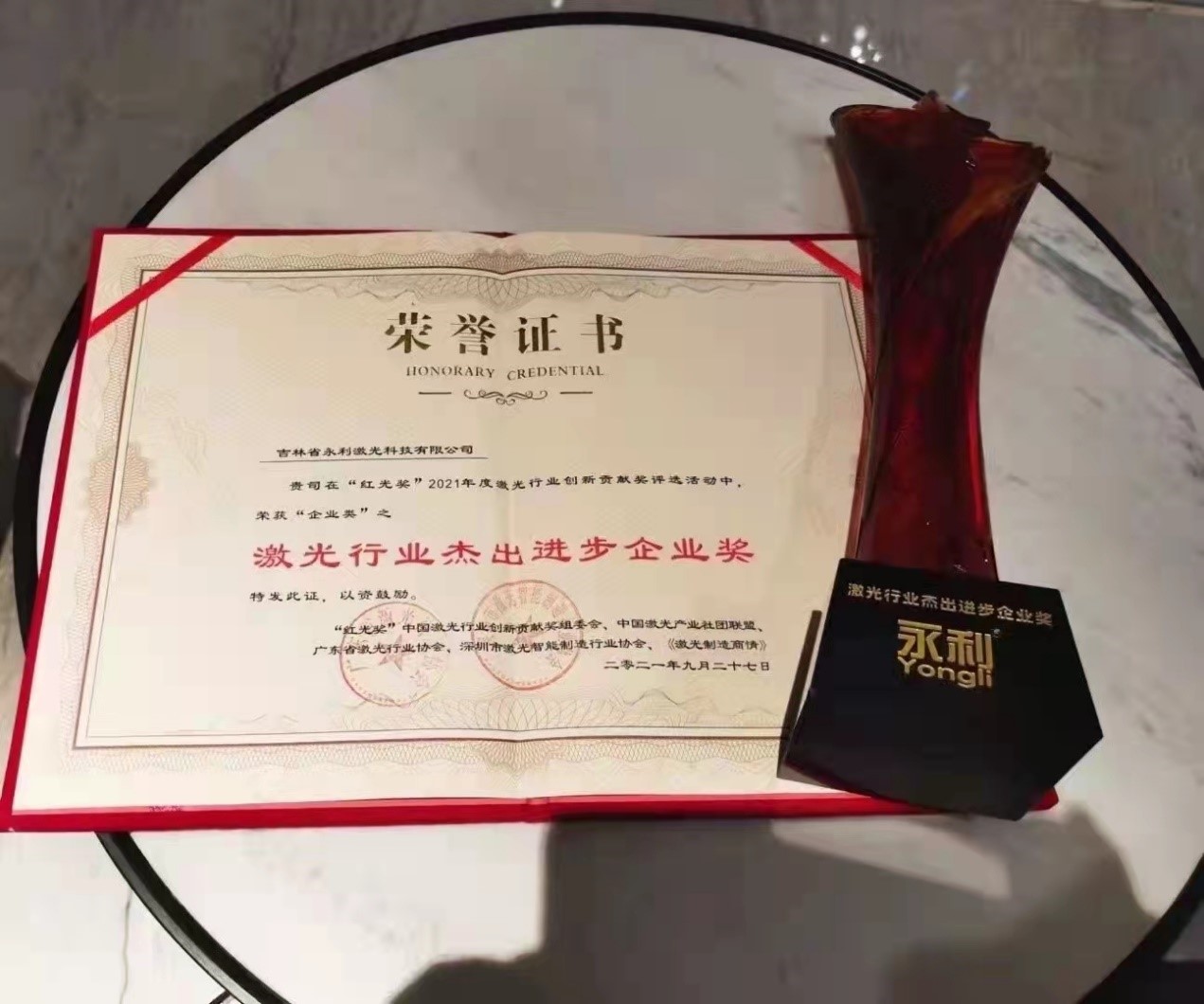 The Secret Light Award is sponsored by the China Laser Industry Innovation Contribution Award Organizing Committee, Guangdong Laser Industry Association, Shenzhen Laser Intelligent Manufacturing Industry Association and "Laser Manufacturers" Magazine. It is committed to selecting innovative and leading laser products in China's laser industry, Encourage the innovation and development of China's laser industry, and promote laser technology to a higher level. Winning the Award is not only an affirmation of Yongli's achievements in the past 15 years, but also an incentive for future development.